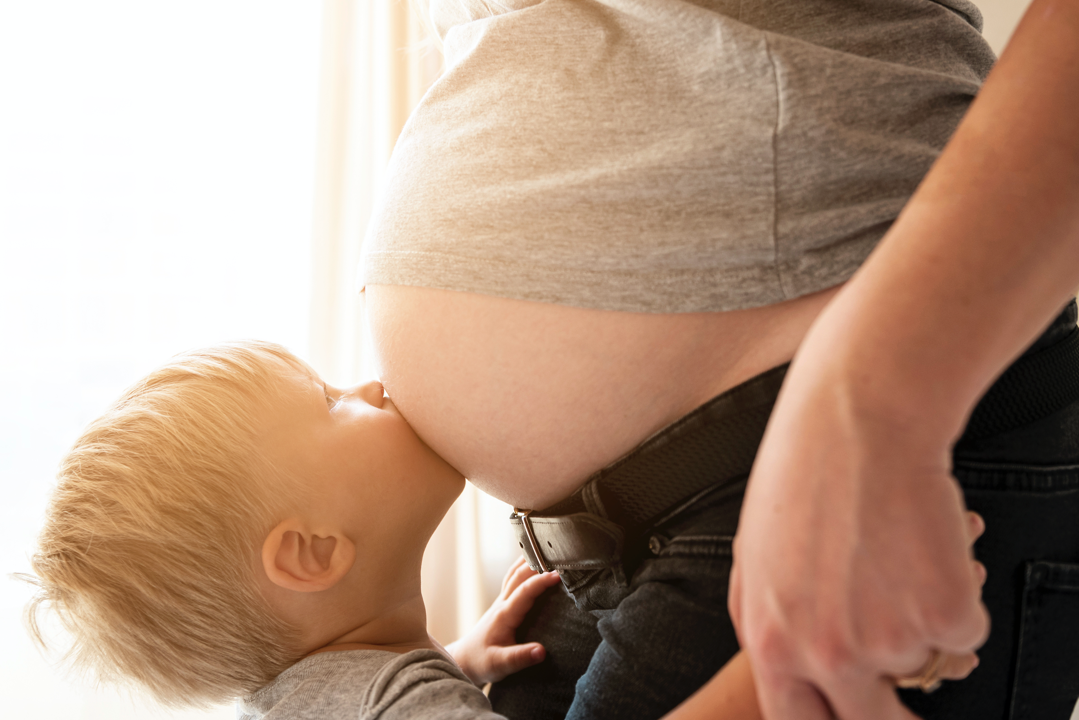 PCOS, or polycystic ovary syndrome, is a dysfunction of the endocrine glands that affects a large percentage of the female population of reproductive age (up to 5%). The fertility problems caused by this disorder are due to irregular or completely absent ovulation.
The treatment of infertility in women with PCOS has always a good prognosis. Elevated levels of male sex hormones and hyperinsulinemia are typical laboratory findings in PCOS patients. High levels of male sex hormones are associated with insulin resistance. However, this problem can be solved with medication. The improvement in insulin resistance leads to a reduction in the levels of male sex hormones and to the induction of ovulation and consequently to pregnancy.
Therefore, if you have this diagnosis and you are planning a pregnancy, do not delay your visit of the assisted reproduction center. The solution is often very simple.
You might be insterested: