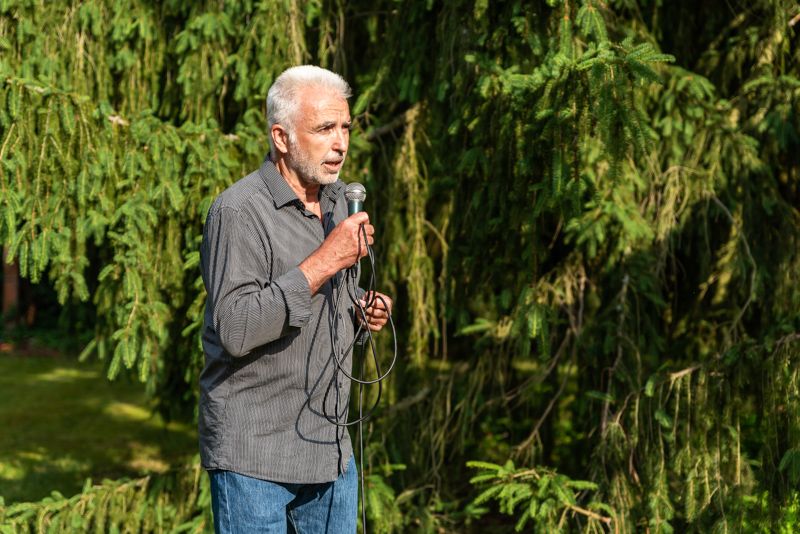 This year PRONATAL celebrates 25 years since the opening of its first clinic. Over the years we have helped thousands of couples to start a family. All the "PRONATAL children" could form a small county town. We thank all our patients for their trust.
The PRONATAL Sanatorium Assisted Reproduction Centre in Prague 4 is our oldest centre. It was created by a complete reconstruction of the former sun baths and first opened to patients in 1996. The clinic was the second facility in Czechoslovakia with delivery following an IVF treatment and the first facility with delivery after the cryopreservation of the embryo.
We celebrated our quarter of a century in the Sanatorium and its beautiful garden.