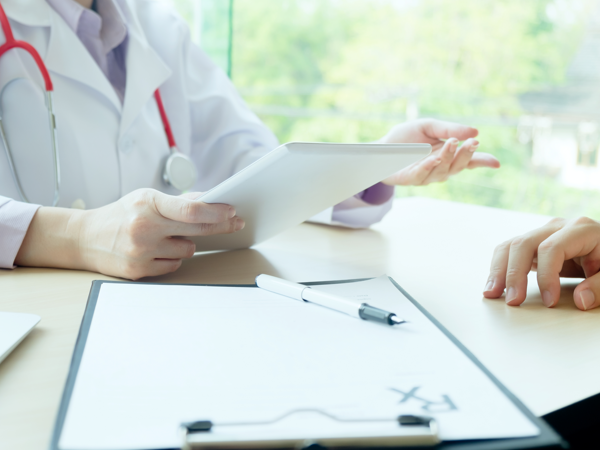 Medical tourism in Prague can also include some traditional tourism! While waiting for your treatment, you can explore one of the most beautiful cities in the world with the help of our Local Guide, a service that takes care of some or all of your travel worries, such as accommodation or sightseeing programme, based on what you want. While there is an excess of tourist guides, here we offer a few tips about the lesser-known places around Prague.
Galerie Rudolfinum is a major municipal art gallery with numerous exhibitions, theatre performances and music concerts located around its buildings at the city centre. The less orthodox Invisible Exhibition is a tour around several different rooms in complete darkness, which gives you an opportunity to sense the world in the same way as blind or partially sighted people do. It is a unique experience, after which you will surely appreciate your eyes like never before. It is placed next to Vltava river near the city centre, and so is very easy to combine with traditional Prague sightseeing.
If you prefer to learn about the world in daylight, then we can recommend the Prague Botanical Garden. Divided into several sections that mimic different biomes, everyone will find a place that they love. Even better, it is close to the Prague Zoo and the Troja palace, a romantic baroque castle with magnificent views.
The Zbraslav Monastery is an ancient abbey located at the edge of Prague. It was founded in the late 13th century and is functioning ever since. The church is near the river and forest Modřany Gully, and so a tour around the monastery can be combined with a walk through nature.
For those interested in air travel who arrived via airplane, you can stop by at the Viewing Terrace in the Prague Airport. Located at Terminal 2, it is also accessible from Terminal 1. We can arrange for visits to all of these sites and many more, and help you with planning your stay.