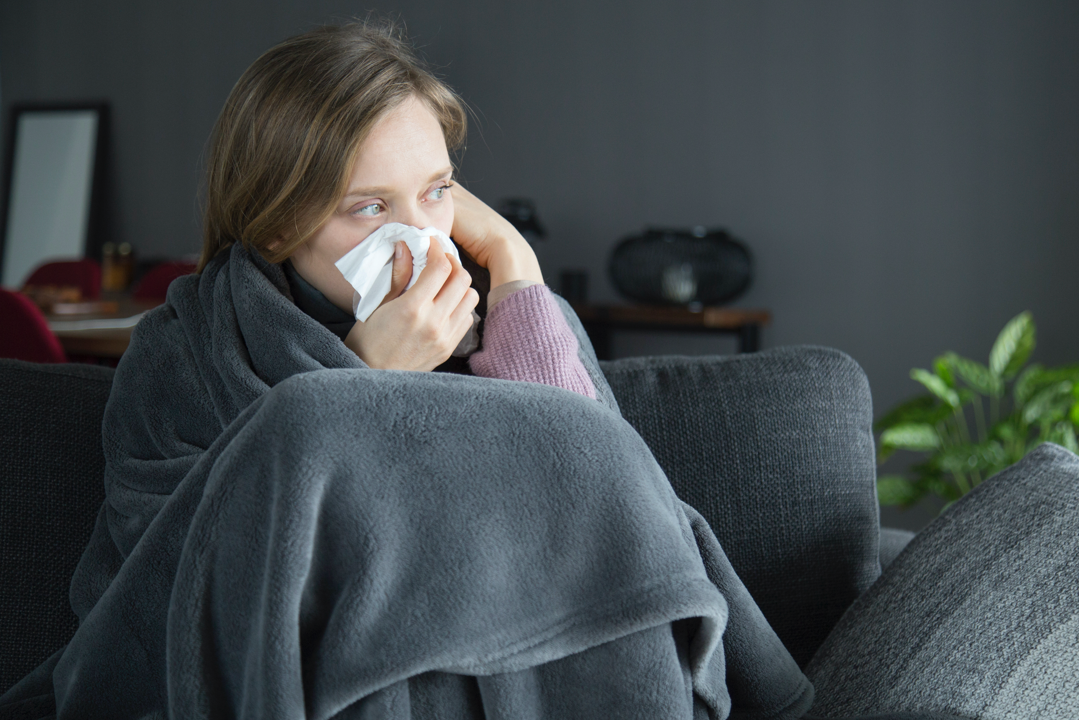 The common mild cold that a woman experiences before or during stimulation should not be a major problem. However, if a woman has the typical flu, sore throat, high grade fever, etc., in these cases we recommend to postpone the stimulation and wait for one cycle until full recovery.
If a woman becomes seriously ill during stimulation, it is important that she consults her doctor in order to decide whether to interrupt the hormonal stimulation, or whether to continue and proceed with the retrieval of oocytes and their cryopreservation. Treatment can be resumed once the disease subsides. It is an individual choice and it depends on the severity of the infection and the stage of treatment.
Before the couple starts a treatment, it would be better to be careful. Any infectious disease weakens the immune system. At the same time, there is no need to get stressed out. It is important to drink plenty of fluids, sleep well, avoid being in contact with many people and stay relaxed. Simply, exclude activities that are not necessary.
You might be insterested: