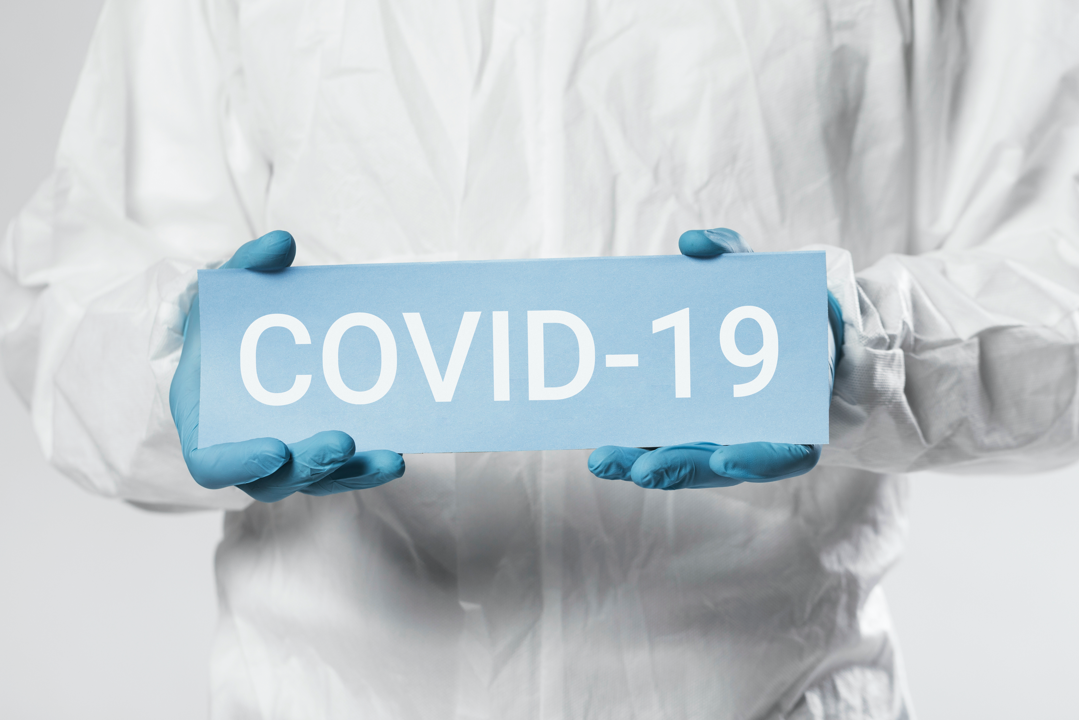 With regard to the spread of coronavirus throughout Europe, there is no need to panic, but it is essential to consider prevention and to follow basic hygiene practices. At our centers, we strive to maximize the quality of our services, with an emphasis on the safety of our clients and our employees. We have introduced increased hygiene measures and all our centers continue to provide health care services fully.
Treatment will be delayed in patients from affected areas and in patients who have visited these areas in the last two weeks. If this is your situation, please contact us so that we can discuss the next steps.
Also in the case of signs of respiratory disease, we kindly ask our patients to contact us before arriving at our centers to agree on the best course of action.
Thank you for your understanding.